Valve Lockouts Manufacturer: Quality Solutions for Lockout Tagout - Prevent Accidents | Valve Lockouts China
Introducing the innovative Valve Lockouts, brought to you by an industry leader in safety equipment, . Our Valve Lockouts have been designed to provide the utmost protection and security when working with valves in industrial settings.

With safety as our top priority, our Valve Lockouts are expertly crafted to prevent unauthorized access to valves during maintenance or repair work. These lockouts effectively lock valves in the OFF position, ensuring that accidental or unauthorized operation is avoided.

Featuring a durable and robust construction, our Valve Lockouts are made from high-quality materials that can withstand harsh industrial environments. The bright and highly visible color of the lockouts enables easy identification and enhances safety awareness in the workplace.

Easy to install and use, our Valve Lockouts are equipped with user-friendly mechanisms that facilitate quick and hassle-free application. They can be securely applied to a wide range of valve sizes, providing a versatile solution for various industrial applications.

Ensure the safety of your employees and prevent potential accidents with 's Valve Lockouts. Trust us to deliver top-notch safety equipment that guarantees peace of mind during critical operations.
Wenzhou Boyue Safety Products Co., Ltd.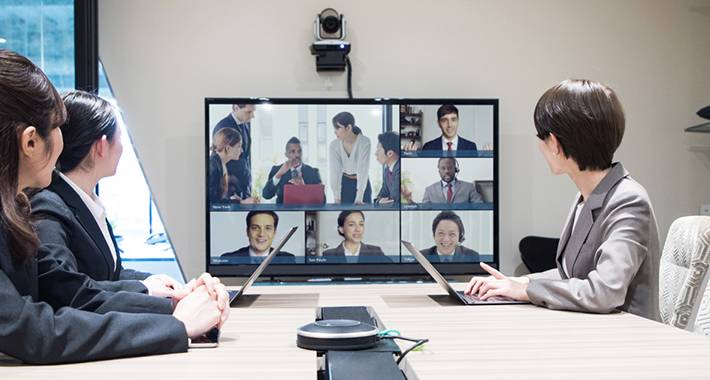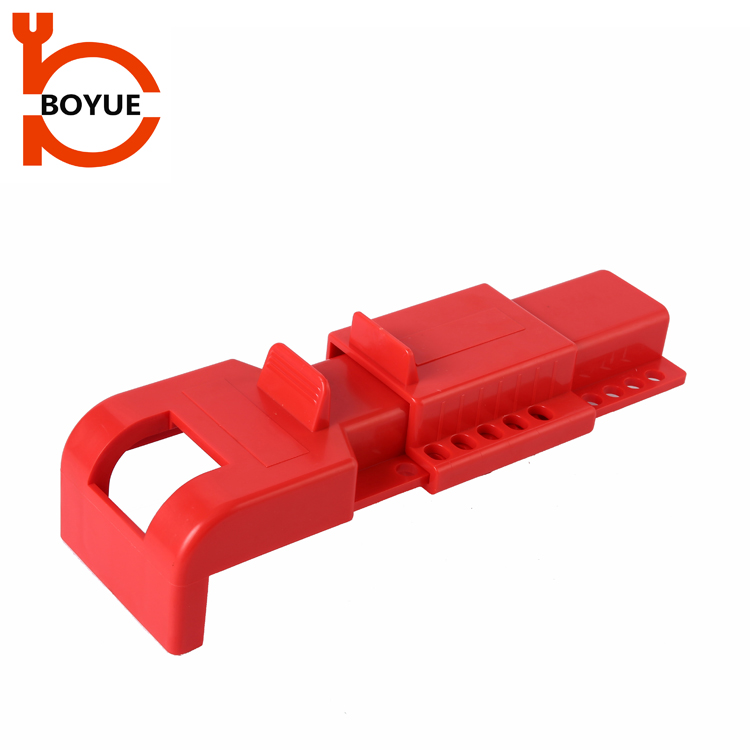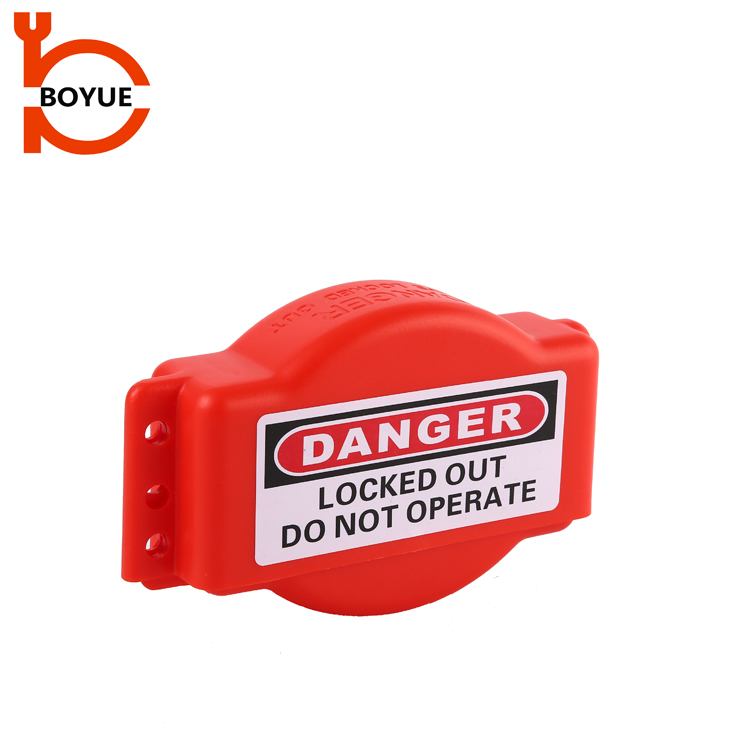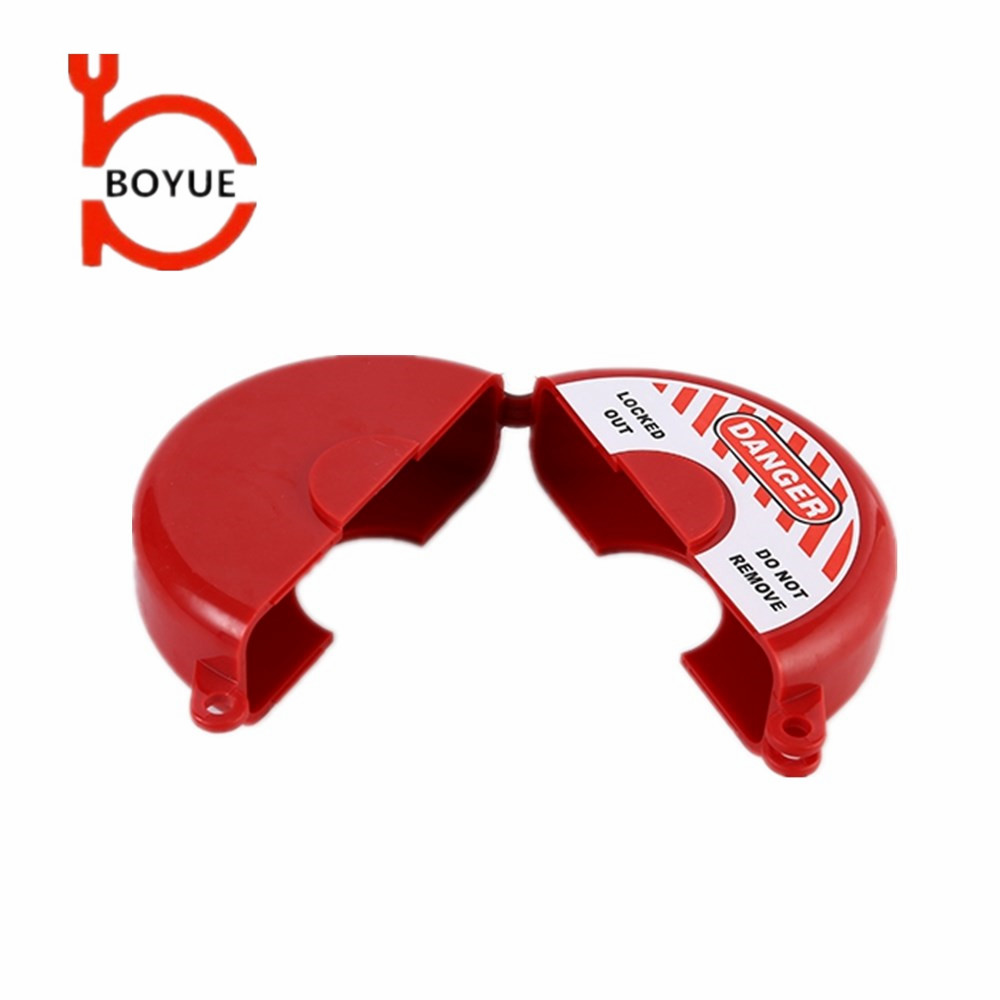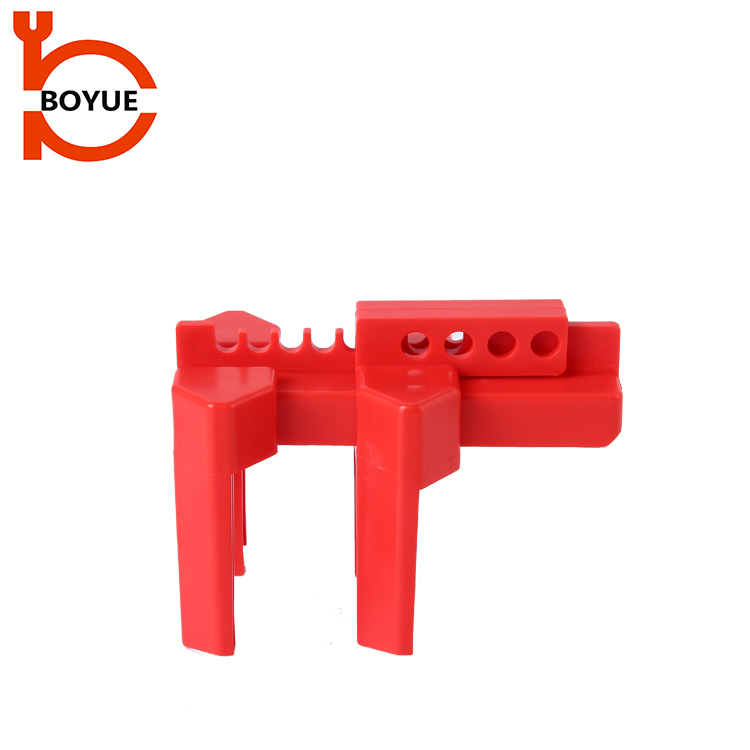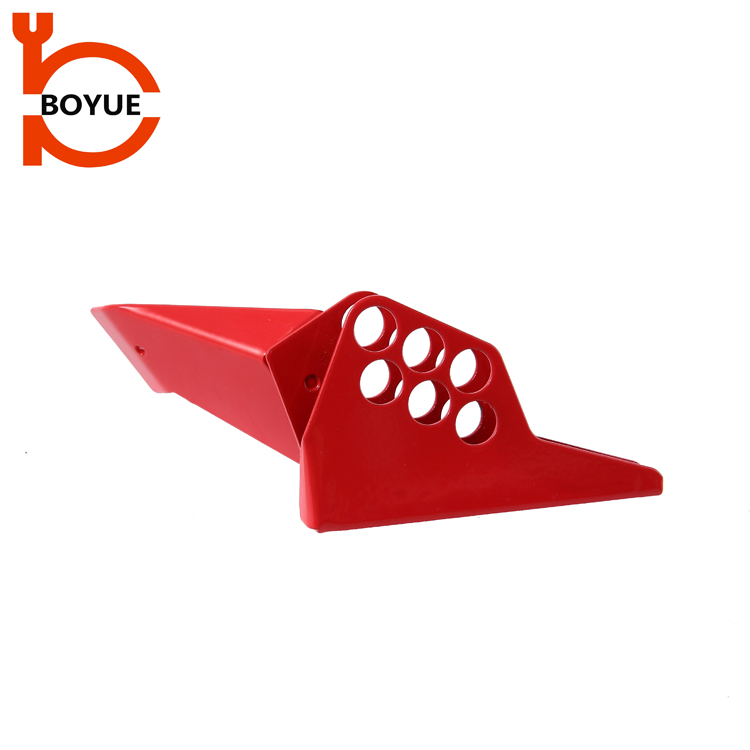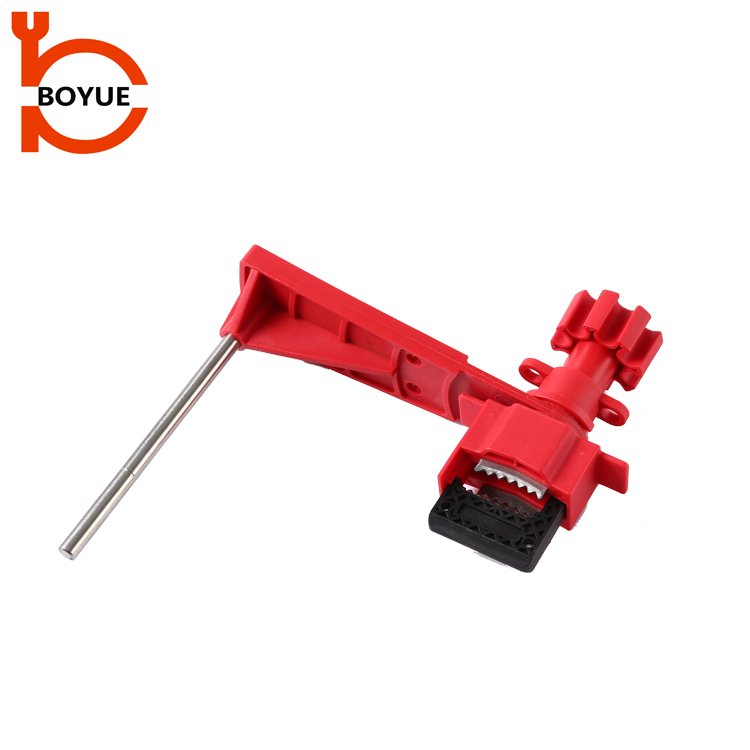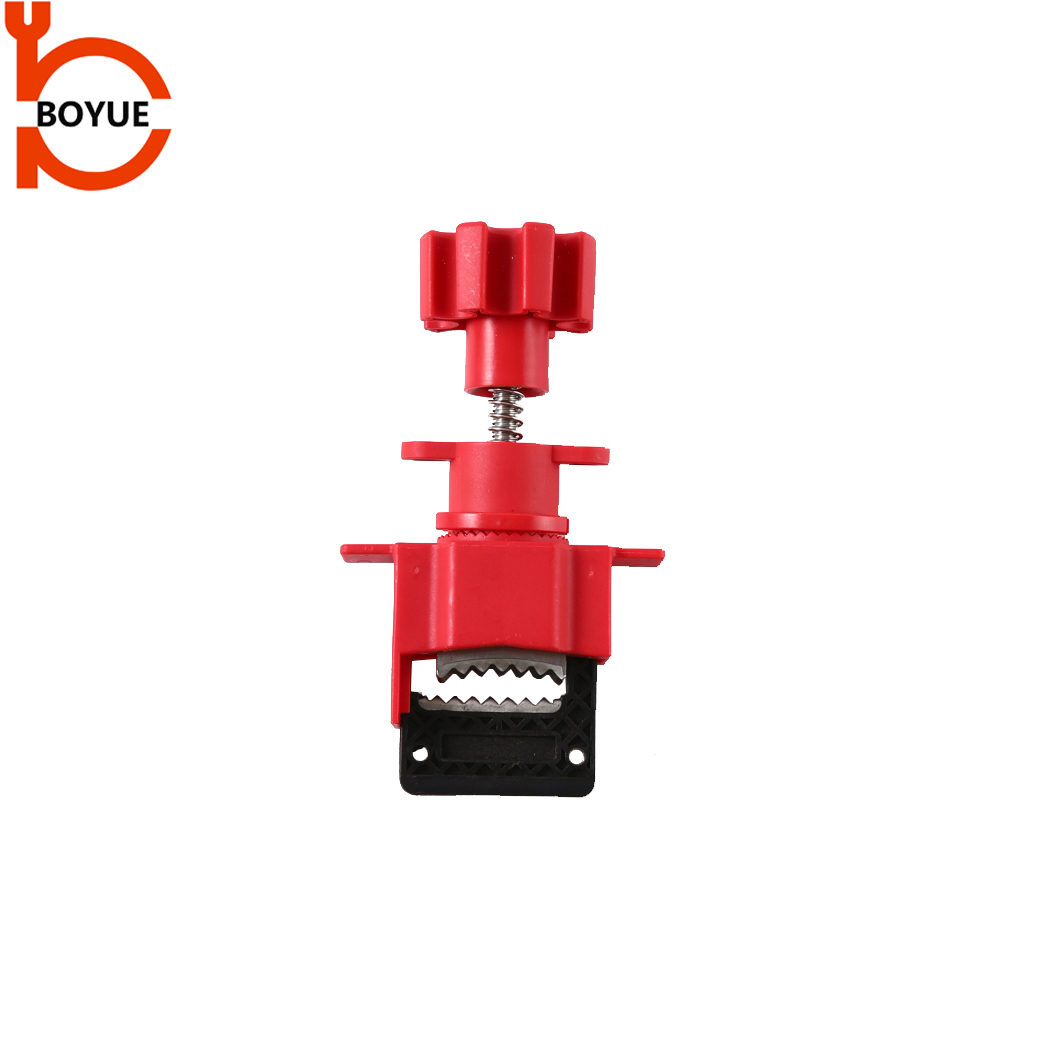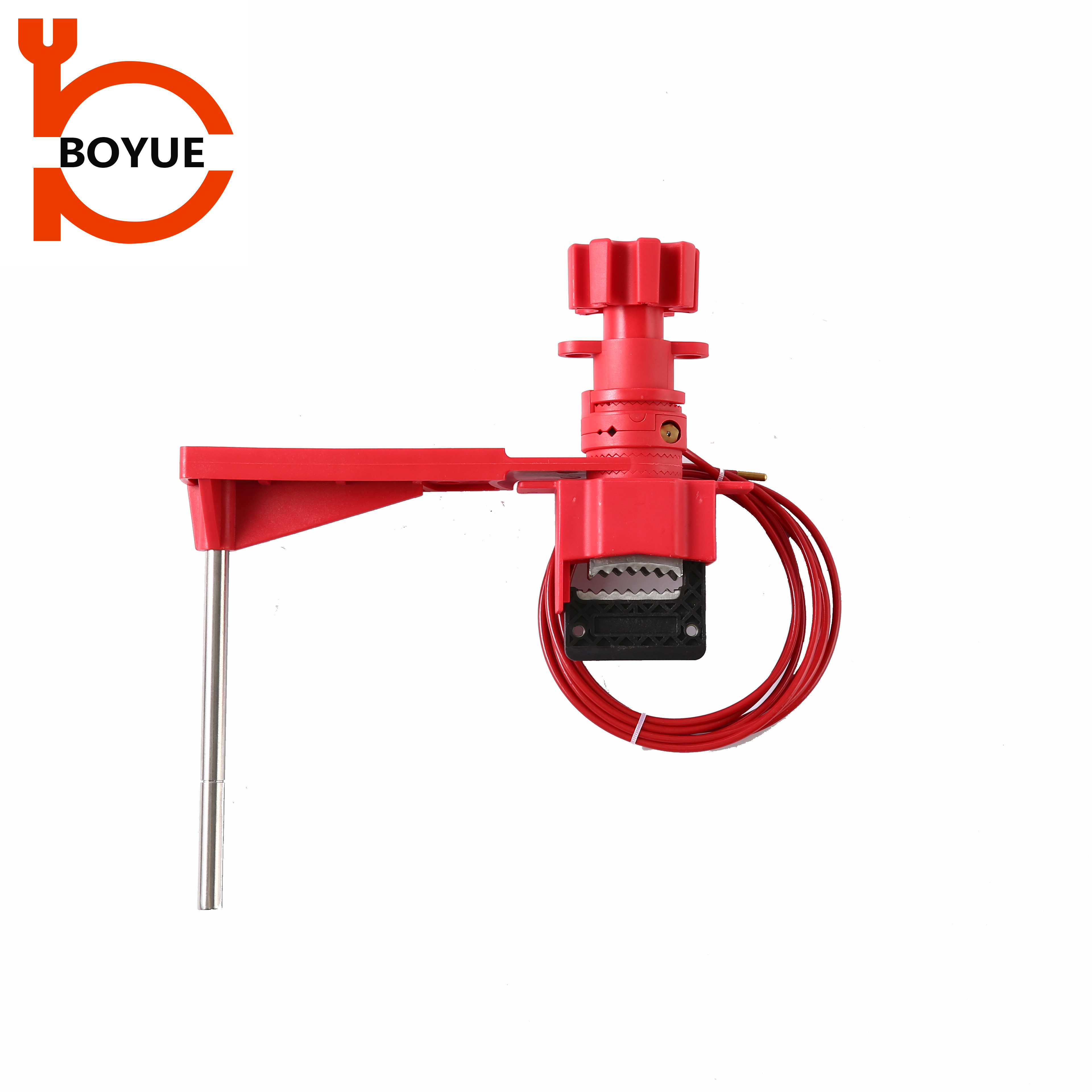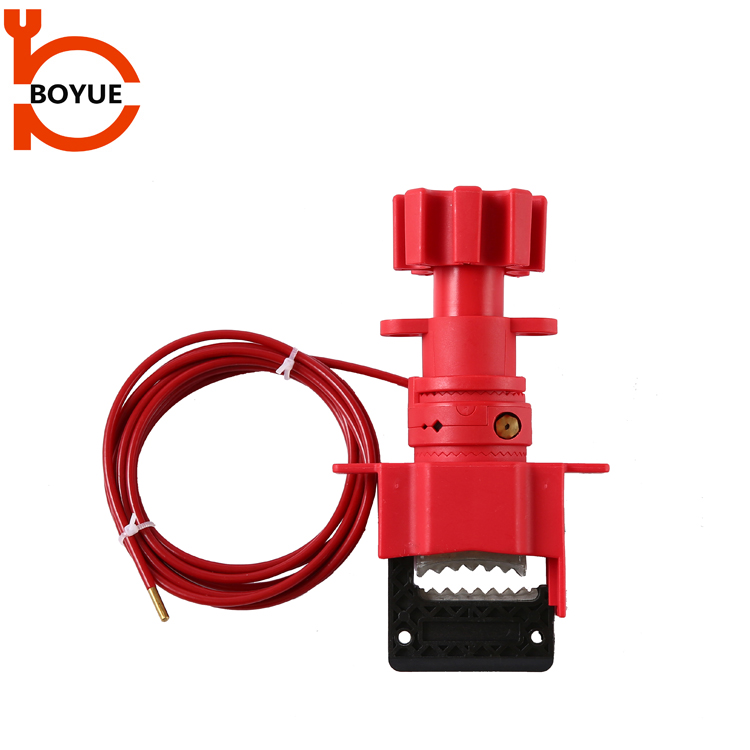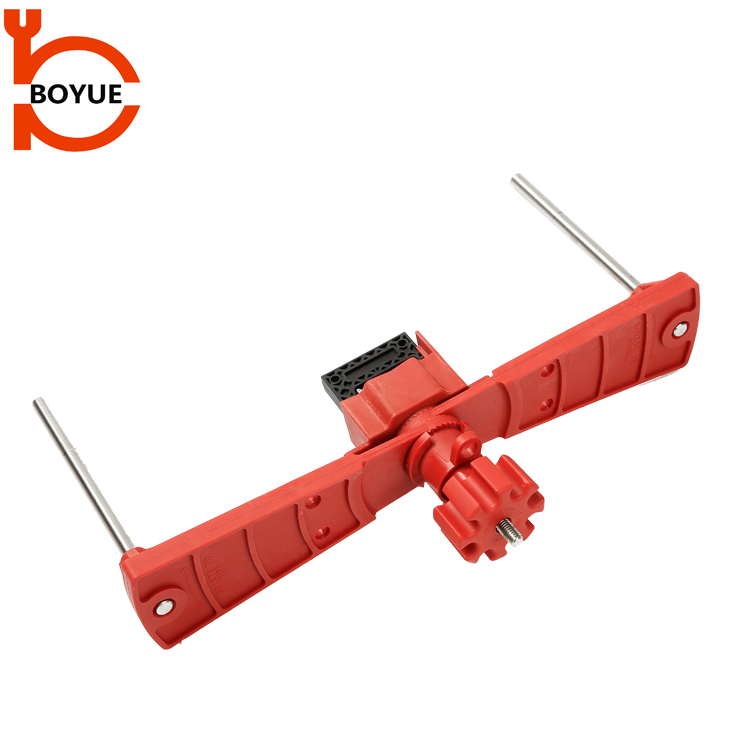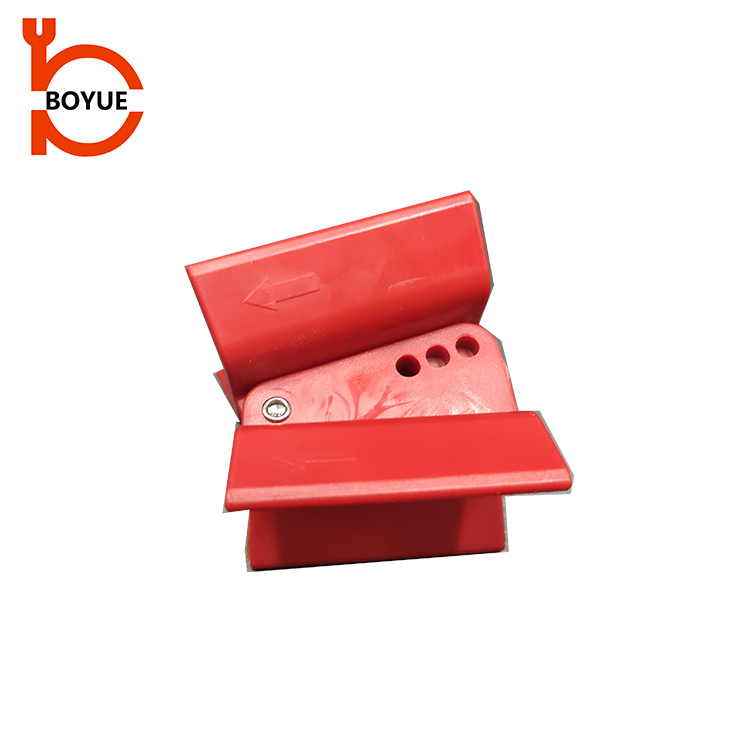 Valve Lockouts: A Trusted Solution for Safety - China's Leading Valve Lockouts Manufacturer
Reviews
Related Videos
Introducing our innovative solution for valve lockouts, a must-have product for maintaining workplace safety and preventing unauthorized operations. Our valve lockouts are specifically designed to enhance the security measures in industrial facilities and ensure the well-being of your employees. Valve lockouts play a crucial role in preventing accidental or intentional tampering with valves, which could lead to hazardous situations or costly damages. Our product is engineered with precision, adhering to the highest safety standards, making it an ideal choice for industries such as manufacturing, mining, oil and gas, and chemical plants. Designed for ease of use, our valve lockouts offer a hassle-free installation process. The compact and lightweight design enables quick and reliable lockout applications, minimizing downtime and improving overall operational efficiency. The durable construction ensures long-lasting performance, even in harsh working environments. Featuring a unique locking mechanism, our valve lockouts provide an extra layer of protection, allowing authorized personnel to secure valves firmly. The bright color-coded design enhances visibility and enables efficient identification of locked-out valves, facilitating easy maintenance and inspection procedures. To cater to a wide range of valve sizes and types, our valve lockouts are available in various sizes and configurations, ensuring compatibility with different valve systems. Whether it's butterfly valves, ball valves, gate valves, or plug valves, our product offers a universal fit, providing comprehensive lockout solutions for your diverse operational needs. Investing in our valve lockouts demonstrates your commitment to prioritizing safety in your workplace. Protect your assets, reduce the risk of accidents, and comply with safety regulations by choosing our reliable valve lockouts. Don't compromise on safety; choose our product for foolproof valve locking and peace of mind.
Valve Lockouts are a lifesaver in industries where the safety of workers is paramount. I recently purchased a set of valve lockouts, and I am extremely impressed with their performance. These lockouts are incredibly sturdy and durable, ensuring that valves stay securely locked during maintenance or repairs. The compact design makes them easy to store and transport, while the bright colors provide excellent visibility for added safety. The lockouts are also very easy to use, with simple operating mechanisms that anyone can understand. In terms of quality and effectiveness, these valve lockouts have exceeded my expectations. I highly recommend them for any company looking to enhance workplace safety.
Valve Lockouts are an essential safety product for industries where maintenance or repair operations involving valves are frequent. These devices provide peace of mind by preventing unauthorized or accidental valve operation, ensuring the safety of workers and preventing potential hazards. The robust construction and durable materials used in valve lockouts make them reliable and long-lasting. They are easy to install, allowing for efficient and hassle-free lockout procedures. The bright colors and clear labeling of valve lockouts enhance visibility and minimize confusion. With their simple yet effective design, valve lockouts are the go-to solution for ensuring the utmost safety during valve maintenance operations.
Contact us
Please feel free to give your inquiry in the form below We will reply you in 24 hours