Circuit Breaker Lockouts - The Best Manufacturer for Wholesale Supply from China
Introducing the innovative Circuit Breaker Lockouts, brought to you by Company Name! In today's fast-paced world, safety is of paramount importance. With our cutting-edge lockout devices, you can ensure the utmost protection for your circuit breakers.

Designed to prevent unauthorized access or accidental operation, our Circuit Breaker Lockouts offer a simple yet effective solution. Made from high-quality materials, these lockouts provide a sturdy and durable barrier, giving you peace of mind.

Featuring a user-friendly design, our lockouts can be easily installed without the need for any additional tools. The bright and vibrant colors ensure clear visibility, allowing for quick identification of locked out breakers. Additionally, our lockouts are equipped with a secure locking mechanism, making them virtually impossible to tamper with.

Whether you are a maintenance professional, an electrical technician, or a safety-conscious homeowner, our Circuit Breaker Lockouts are the perfect choice for electrical safety. Stay compliant with safety regulations and prevent accidents in your workplace or home with these reliable and affordable lockout devices.

Trust Company Name to provide you with top-notch safety products like our Circuit Breaker Lockouts. Invest in the protection of your electrical systems and ensure a secure environment for everyone.
Wenzhou Boyue Safety Products Co., Ltd.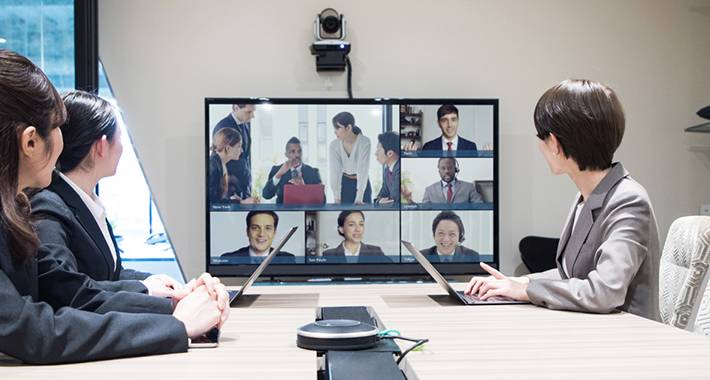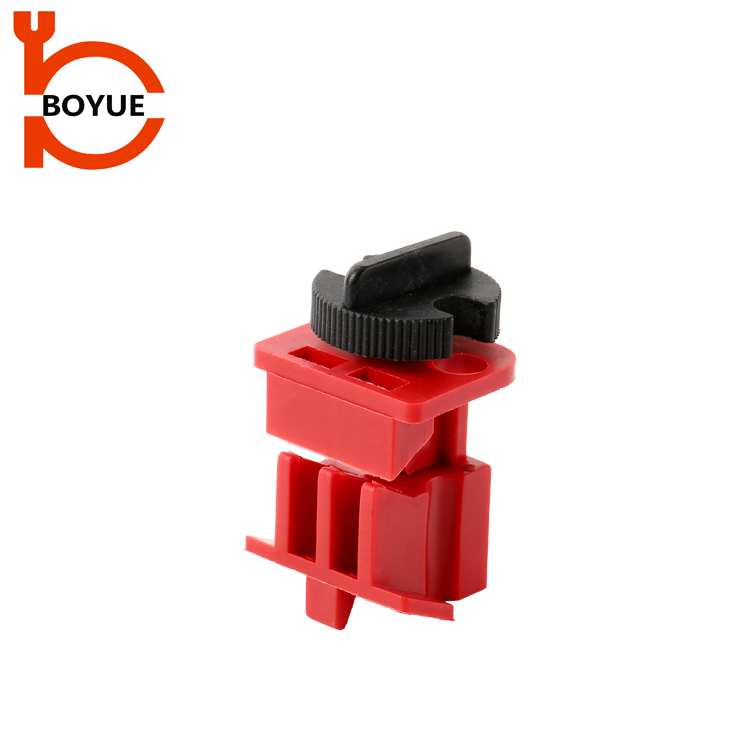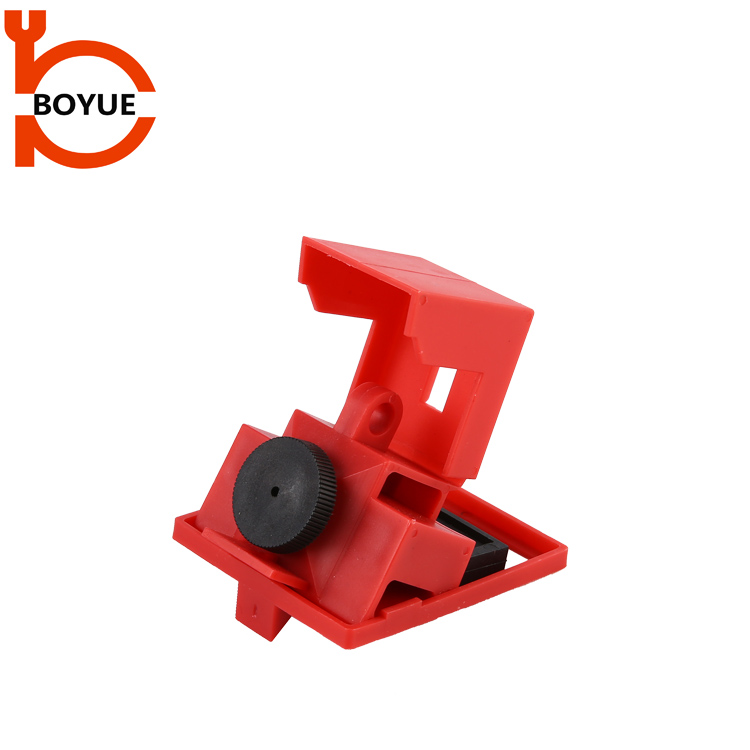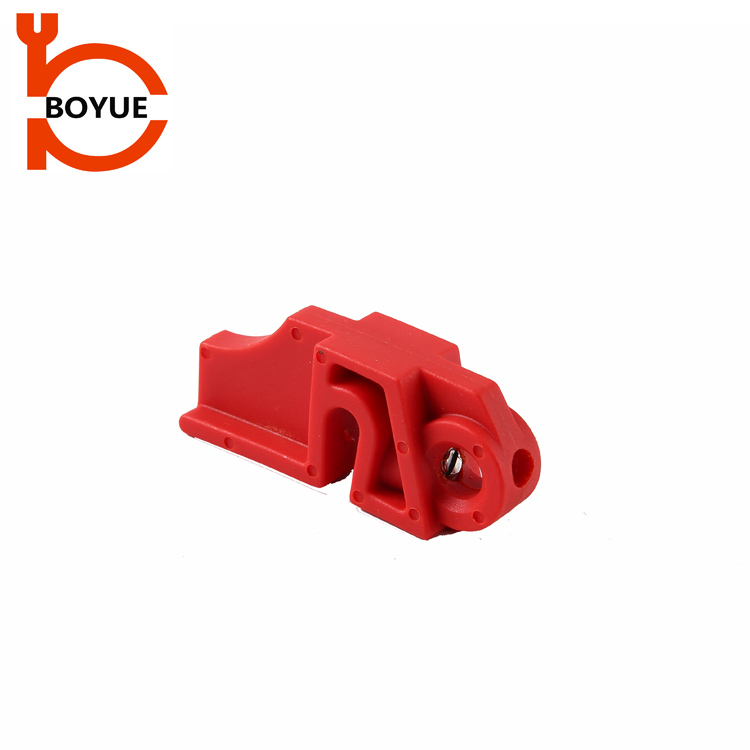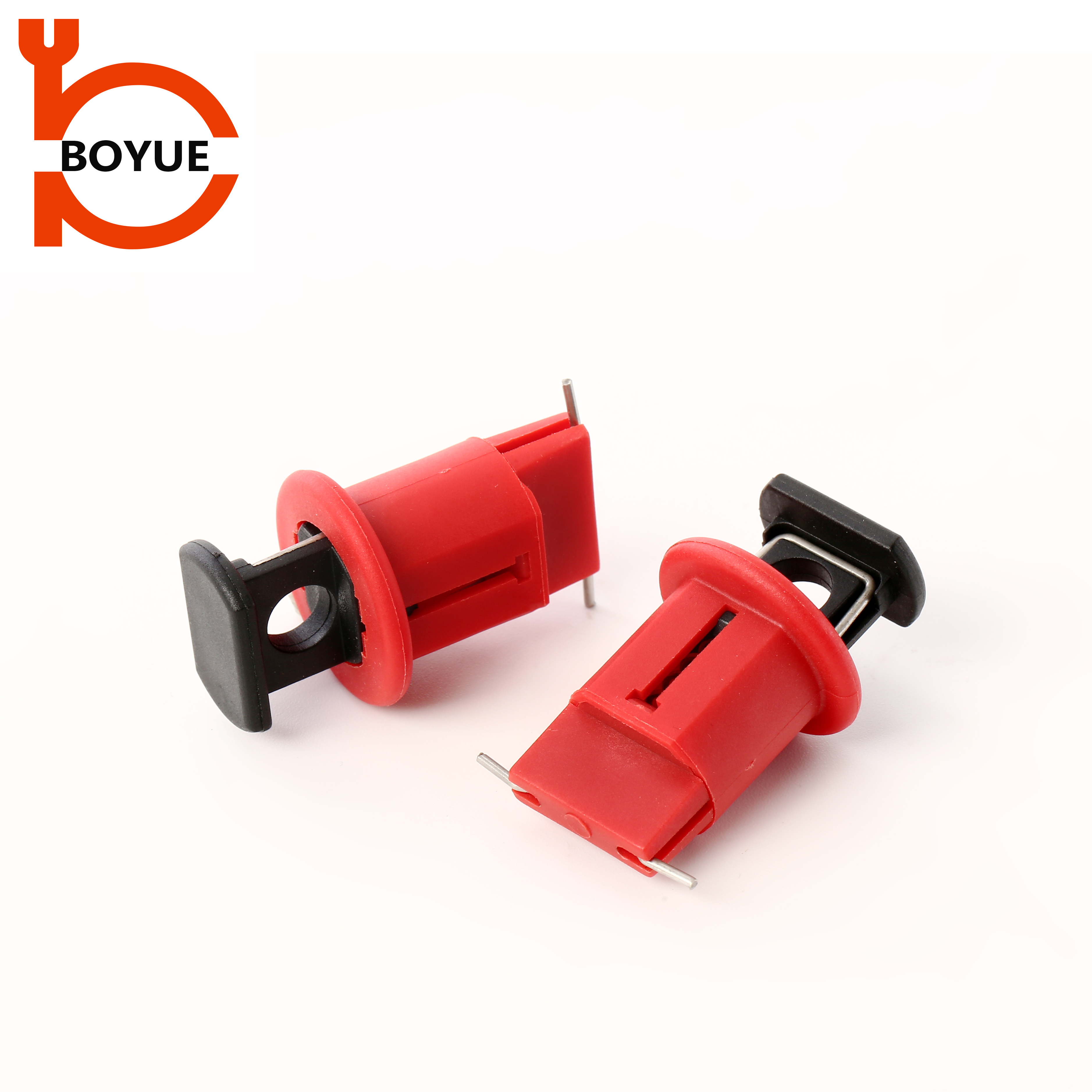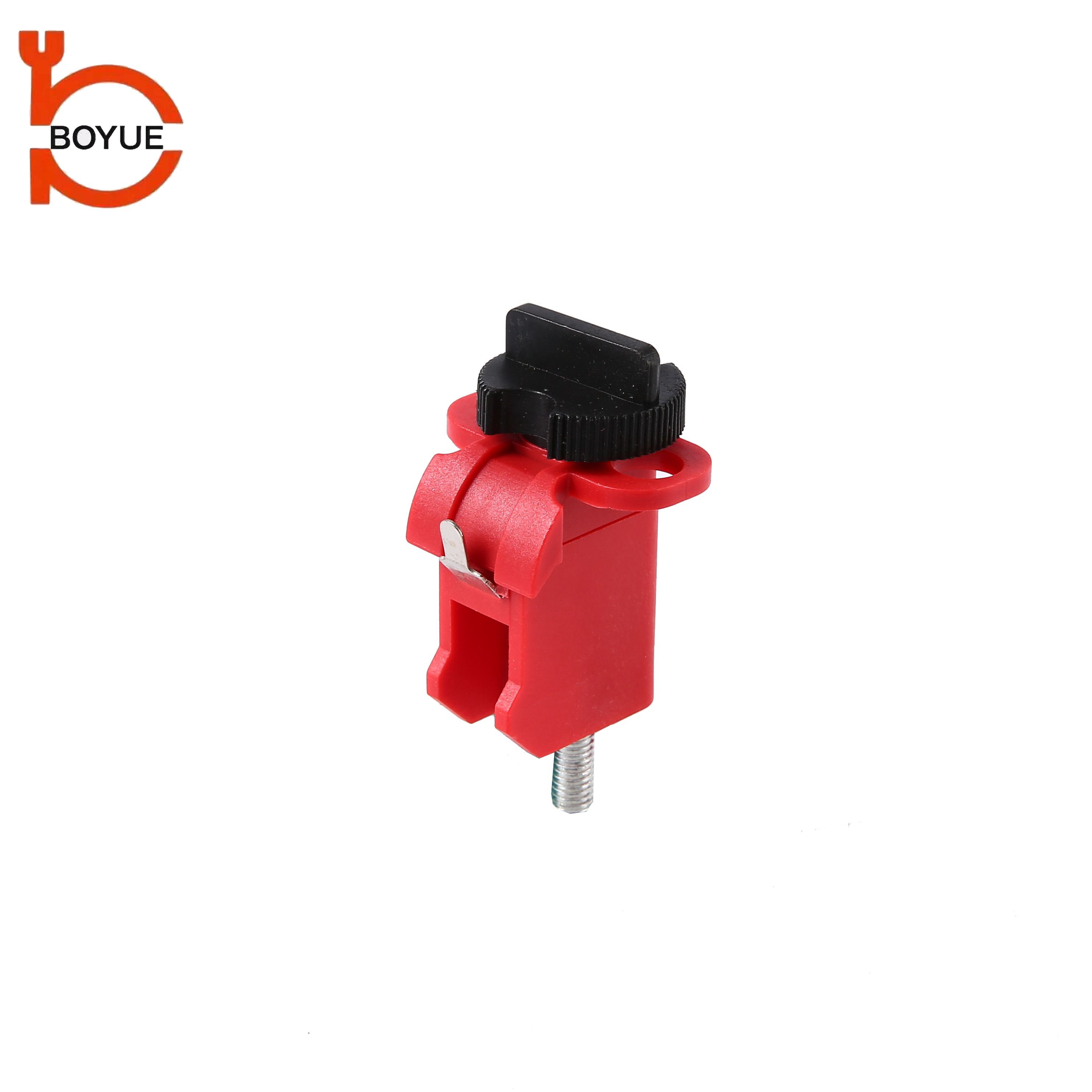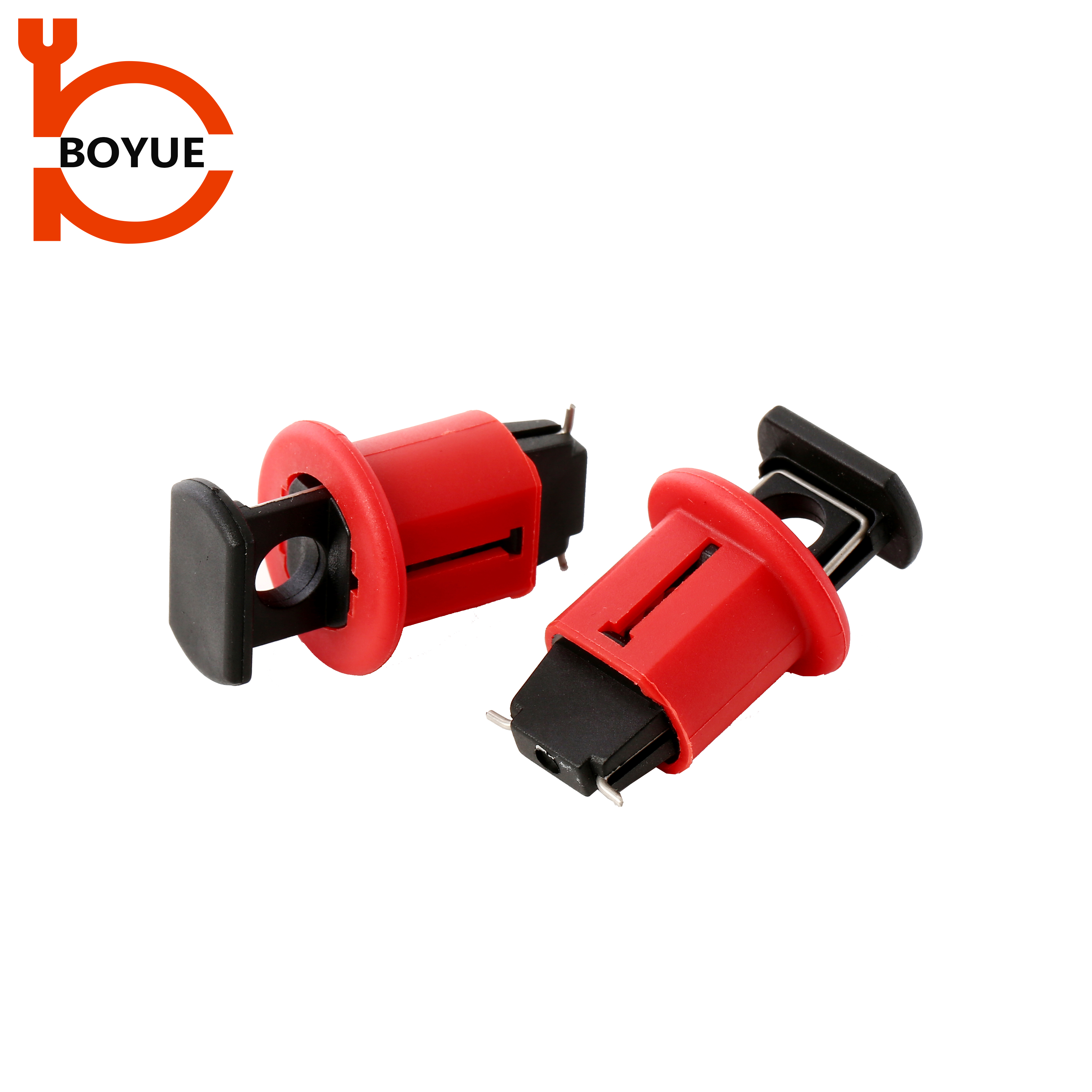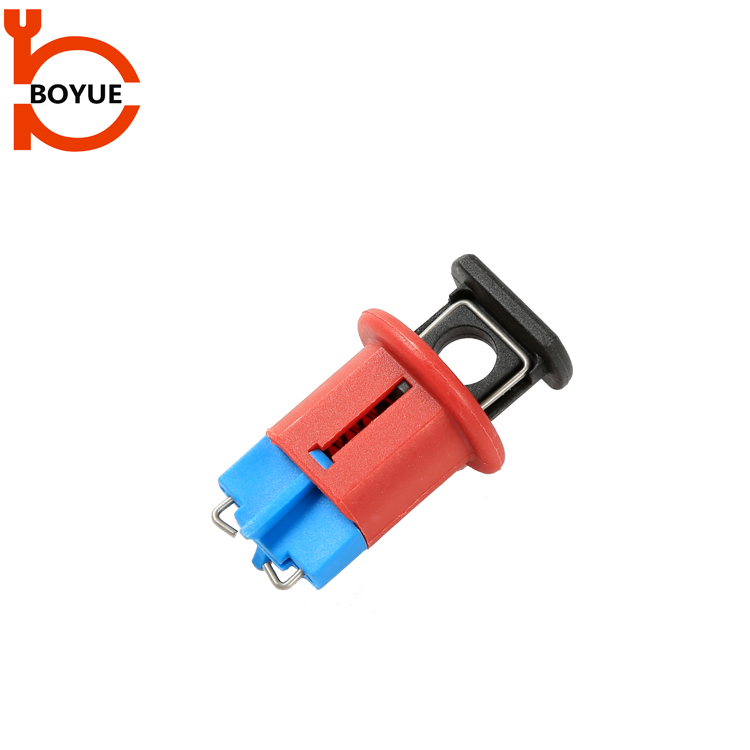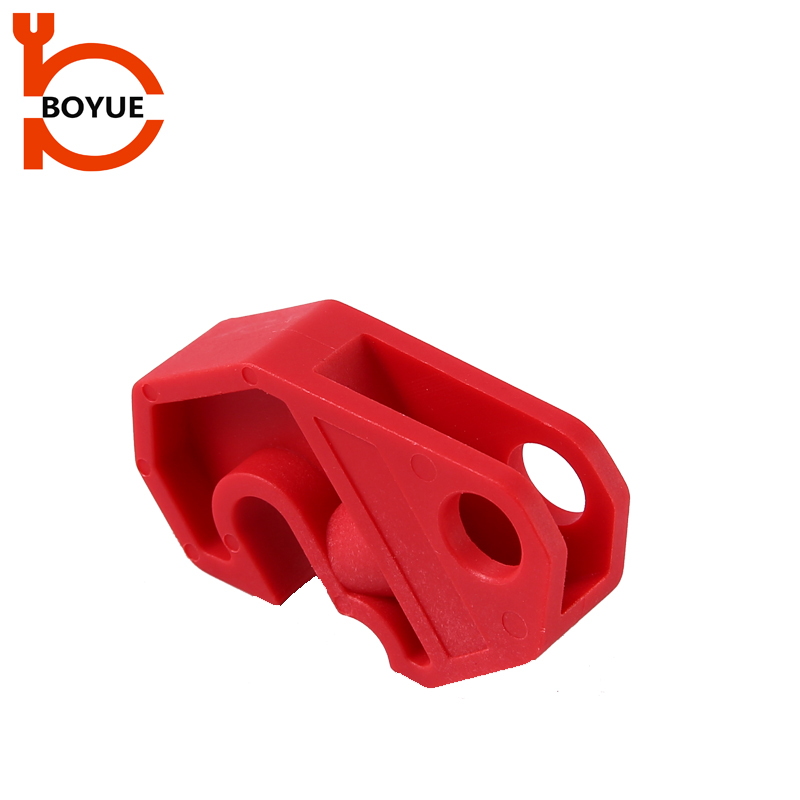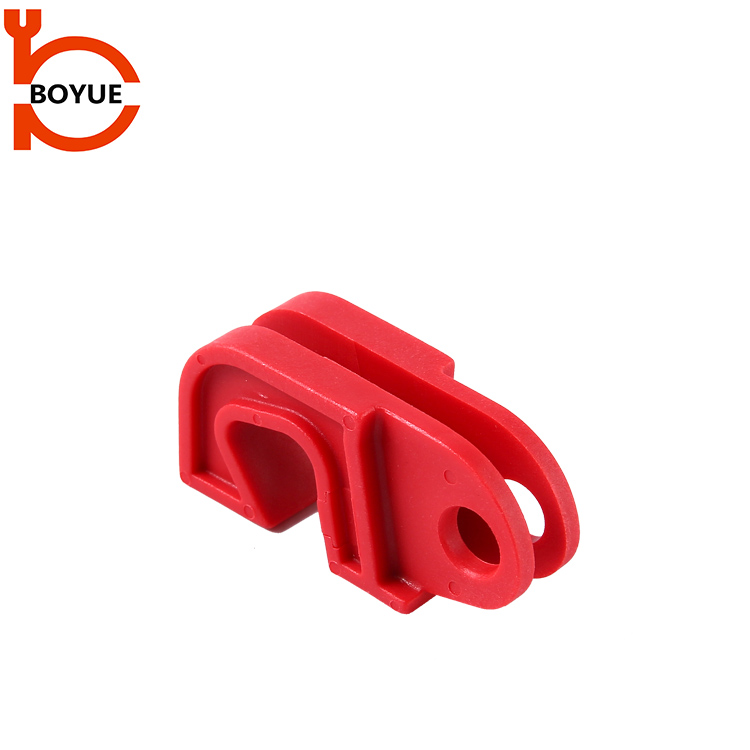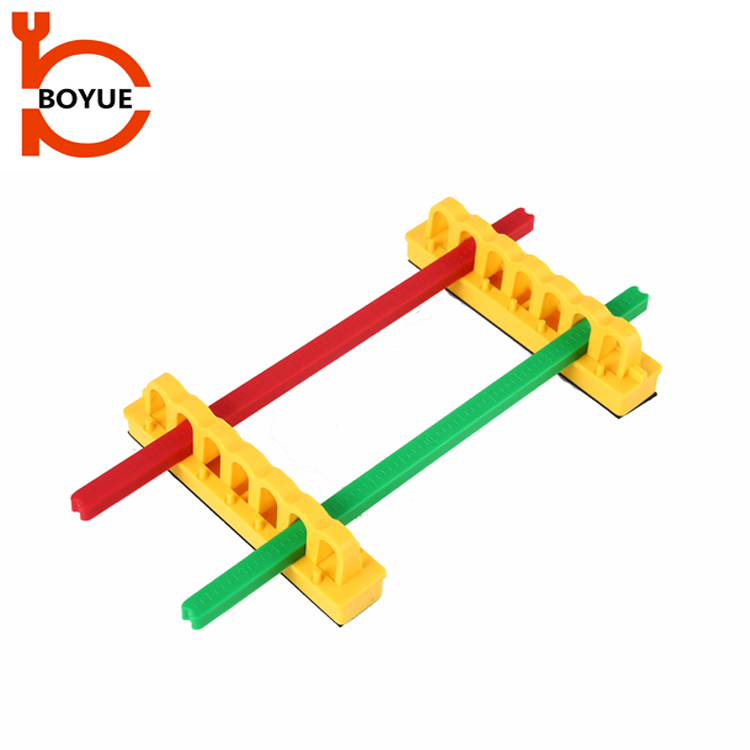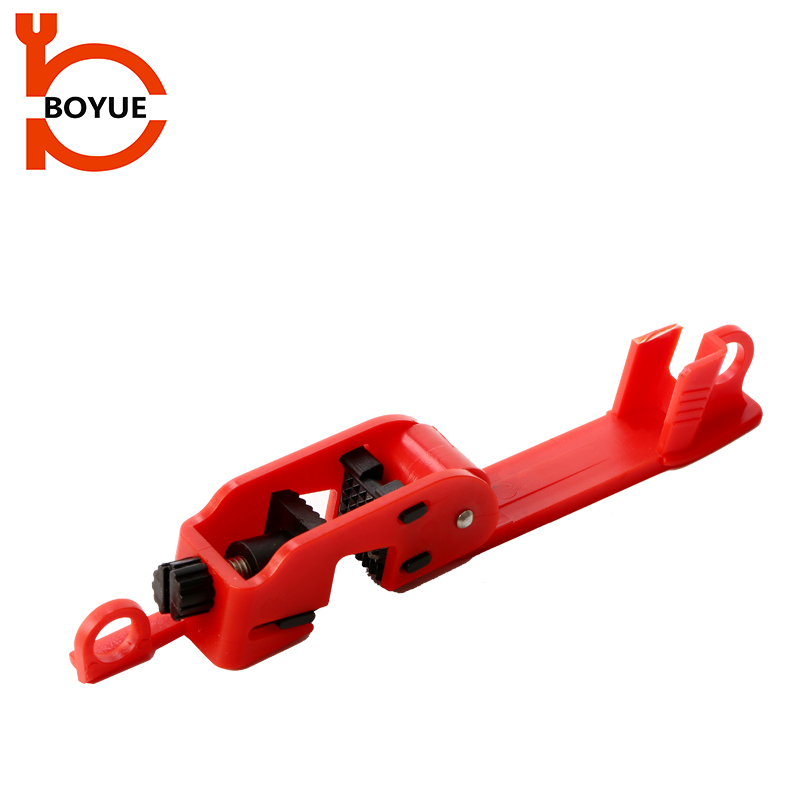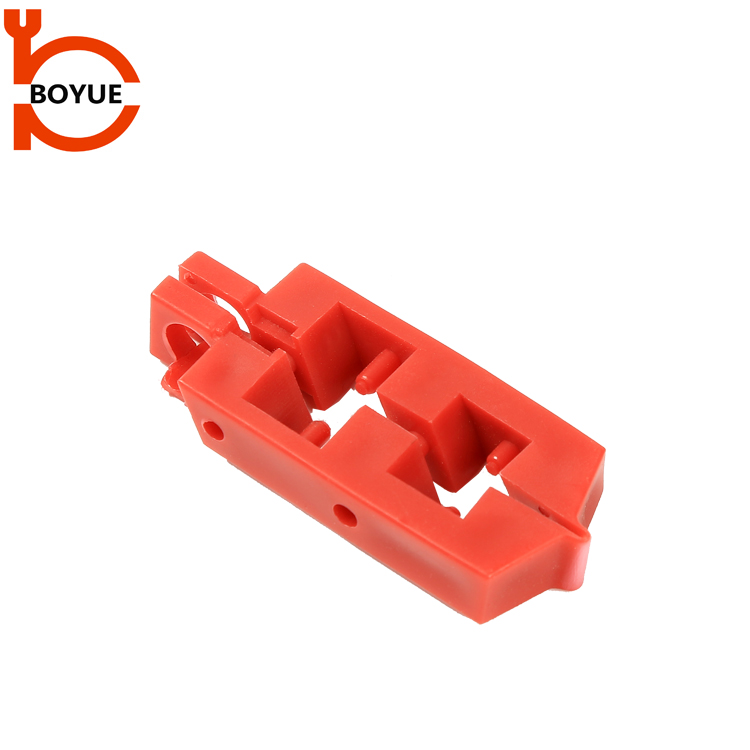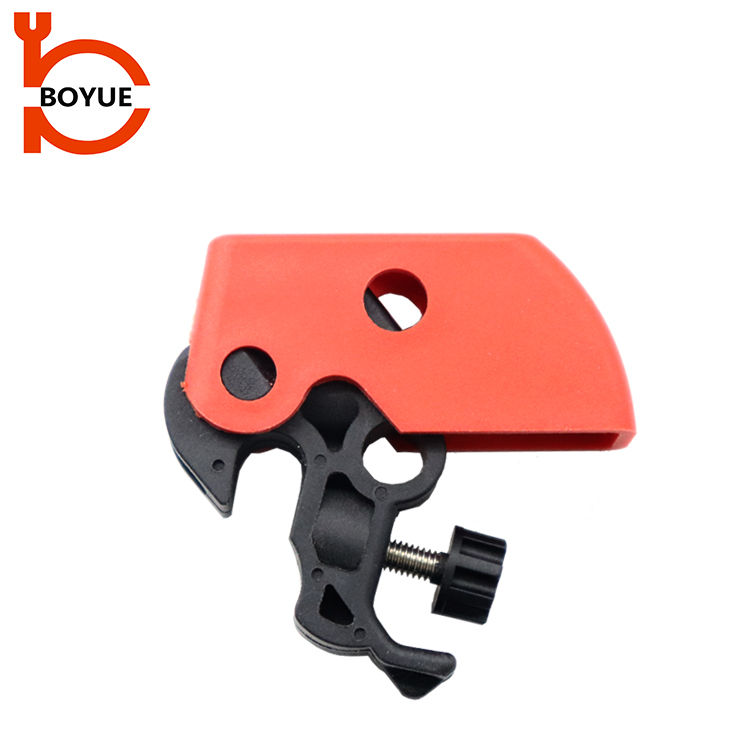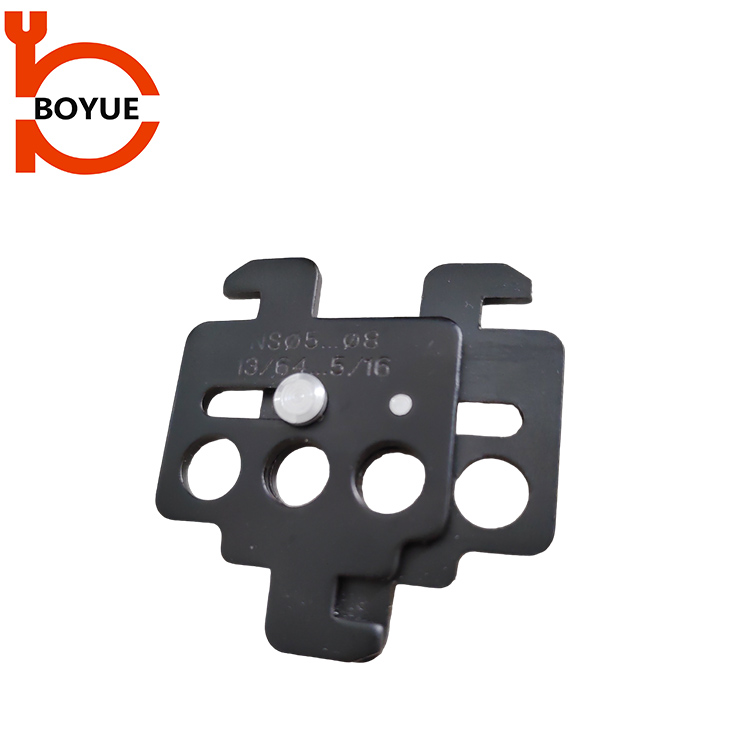 Circuit Breaker Lockouts Manufacturer: Ensure Safety with Quality Lockout Devices
Reviews
Related Videos
Introducing our groundbreaking solution for circuit breaker lockouts – the ultimate safety device for electrical maintenance workers. Our Circuit Breaker Lockouts are designed to provide an efficient and secure method to prevent accidental energization of circuits during repair or inspection activities. Equipped with innovative features, our Circuit Breaker Lockouts guarantee the highest level of safety for your electrical systems. The durable lockouts are constructed using premium materials, ensuring long-lasting performance even in the harshest work environments. With their user-friendly design, these lockouts can be easily installed and removed, saving valuable time and effort for your maintenance team. Our Circuit Breaker Lockouts are engineered to fit a wide range of breaker sizes and types, making them versatile and suitable for various applications. They offer a secure, tamper-proof lock, effectively preventing unauthorized or accidental use of the breakers. The bright, highly visible colors of our lockouts serve as a clear visual indicator, minimizing the risk of accidental activation. Safety is our top priority, and our Circuit Breaker Lockouts meet all industry standards and regulations. They have undergone rigorous testing to ensure their reliability and effectiveness, providing you with peace of mind during critical electrical maintenance tasks. Investing in our Circuit Breaker Lockouts means prioritizing the safety of your workers and protecting your electrical infrastructure. With their superior quality and performance, these lockouts are a must-have for any organization that values worker safety and compliance with electrical regulations. Don't compromise on safety – choose our Circuit Breaker Lockouts, the trusted solution for preventing electrical accidents and ensuring a secure work environment.
The Circuit Breaker Lockouts are an essential safety tool for any home or workplace. These lockouts provide an easy and effective way to secure circuit breakers, preventing unauthorized access and accidental switching. I recently purchased a set of Circuit Breaker Lockouts and I am extremely satisfied with their performance. The lockouts are made of durable and high-quality materials, ensuring long-lasting use. The installation process was a breeze, thanks to the user-friendly design of the lockouts. They fit snugly over the circuit breakers and can be easily locked with a padlock, providing an added layer of security. With these Circuit Breaker Lockouts in place, I feel confident that no one can tamper with the electrical system without my knowledge. Overall, I highly recommend these lockouts for anyone looking to enhance the safety of their electrical panel.
The Circuit Breaker Lockouts are an excellent product for ensuring electrical safety in any workplace or home. These lockouts are ingeniously designed to securely lock circuit breakers, preventing accidental or unauthorized access to electrical panels. Made with durable materials, they provide a sturdy and reliable lockout solution. The compact and portable design makes them convenient to use and carry around. The bright color of the lockouts increases visibility, serving as a visual reminder for safety precautions. Whether you are an electrician or a homeowner, the Circuit Breaker Lockouts are a must-have product for effectively preventing electrical hazards and providing peace of mind.
Contact us
Please feel free to give your inquiry in the form below We will reply you in 24 hours